Let Party Plus Help You Create Movie Magic!
Our ability to meet the needs of our clients makes us the "go to" vendor for the Hollywood productions that are filmed in our area. From Air Conditioning, Heating & Generator Rentals to Tents, Tables & Chairs Rentals, we are sure to make your next production a success!
Credits: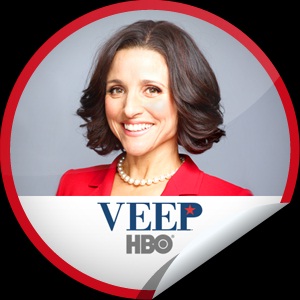 Failure to Launch
Game Change
Head of State
Second in Command (VEEP)
Ladder 49
Syriana
The Wedding Crashers
Failure to Launch, XXX – State of the Union,
Rocket Science, Remembering Slavery, Dirty Shame, The Service, Random Hearts, My One and Only, Tuck Everlasting, Blair
Witch II, The Replacements, Enemy of the State, Homicide, Runaway Bride, Random Hearts, Liberty Heights, The Invasion,
For Richer or Poorer, Twelve Monkeys, Washington Square, Die Hard with a Vengeance, Live Free or Die Hard, The Visiting and
TV programs such as HBO's The Wire, VEEP, & NBC's Homicide.