Kids?! Are you excited to go back to school?! *Groans heard from around the world* It is always the parents' favorite time of year! Kids are getting ready to go back to school and of course they are so thrilled!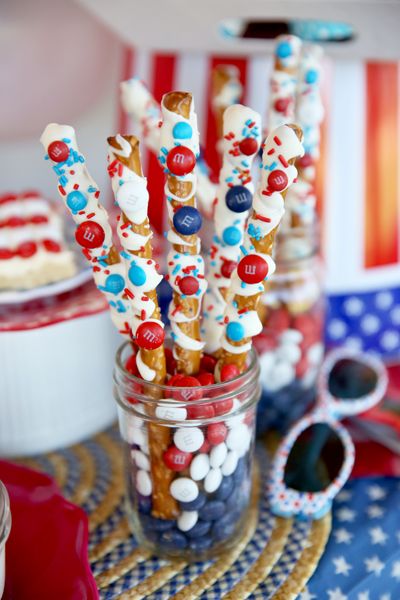 All sarcasm aside, we have some great deals that will help you bring in this brand new school year. If you are having a picnic or get together, check out our picnic packages! We have packages that can accommodate get-togethers of all sizes. One thing that might brighten the kids' moods about going back to school is some of our carnival games. We have all sorts of games that will take your back to school picnic to the next level! We have everything from horseshoes to corn hole and everything in between; your kids will have never been so excited to start a new school year! You can rent one of our games for $45 or if you're expecting a lot of people, you can rent three for $100. Also, we have several moon bounces that will really make your picnic a big hit. Do not forget to check out our jousting arena! Need some fresh ideas on how to spice up the fun on food? We have some great recipe ideas to make your back to school picnic worth going back to school for! These M&M pretzel sticks are the perfect, easy picnic snack for kids! Click the picture for the recipe and for other fantastic summer foods! Let us know how they are!!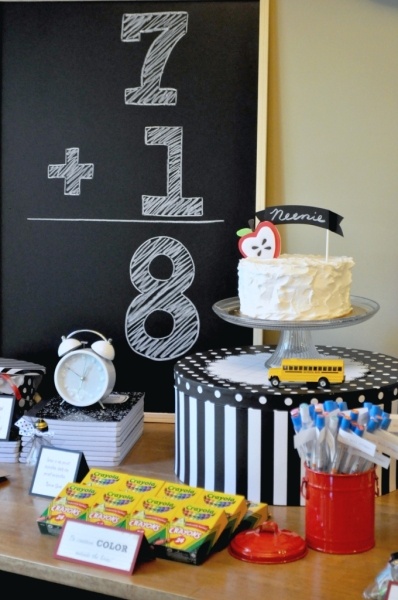 We want to give you some ideas to keep your kids in good spirit as they are getting ready to head back to school. Planning a fun back to school picnic is obviously a good way to start, but we have a few other suggestions as well. The night before the big day, take them to their favorite restaurant, or out for ice cream. You can make it a tradition, that way, it gives them something to look forward to a midst all the gloomy feelings they will be having about this dreaded time of year. If your kids do not have a favorite restaurant or are not big on ice cream, take to them to a fun amusement or water park. Now what kid wouldn't want to have a fun filled day of riding roller coasters the day before school starts?! As always, we hope some of these suggestions help your back to school jitters and keep everyone safe and happy!
As always Happy Blogging! :0)