Who would have thought! Bohemian styled weddings are in!!!  We thought we would share another style that we absolutely adore: the Bohemian wedding. Whether you are want that adorable hippie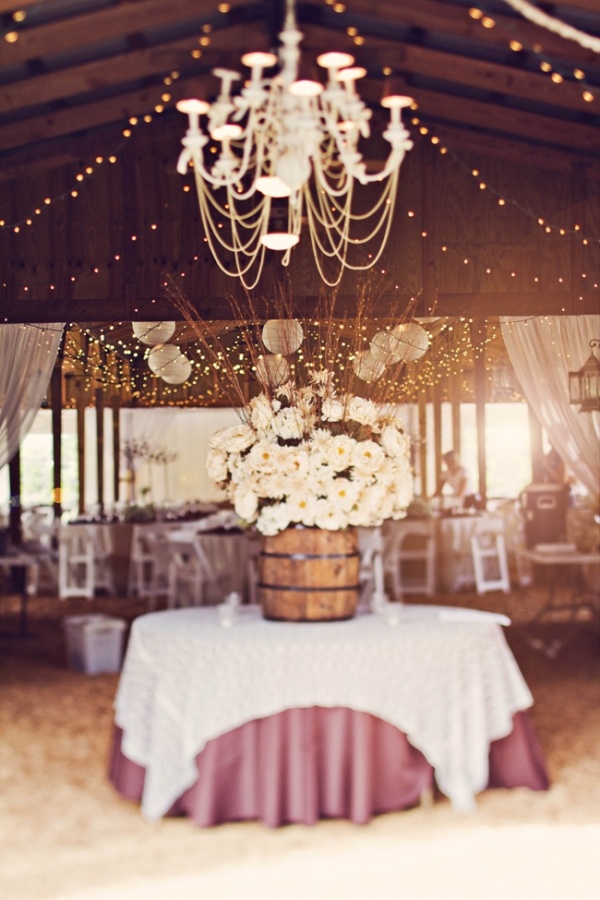 chic look for your wedding or just simple and natural, Bohemian weddings are perfect for anyone! Whether you have a free spirit or you are someone who just wants a fun and simple "no-fuss" style wedding this is your style! We know some of the Bohemian wedding looks and styles are a bit outlandish, so we are here to give you some great ideas for styles that are easy and doable. Click here for some dazzling Bohemian bridal looks that you will love, from the latest and greatest on Pintrest! I am sure decor is on your mind as you may be planning your big day RIGHT NOW! We want to help you with some ideas for decorations, lighting and flowers to make your wedding perfectly "boho chic."  Check out this venue look, the lighting and tables are great for a natural outdoorsy feel, even if you're inside! Click the picture of the fantastic table display for some more Bohemian wedding ideas, decor and more! We promise that you will love the ideas on this chic Pintrest board! Never to late to get last minute ideas! The photography for your wedding is what we call "a must be perfect" scenario. Meaning, these pictures are going to capture every moment of your special day which is why we wanted to give you these Pintrest boards and ideas to make it a little easier to find inspiration. Flowers are a must for this unique themed wedding. We love the simple white flowers that will accent your walk down the aisle! And as always, you know we have everything you need to make your wedding nice and Bohemian. From our Bistro lighting to our Altars, you can use anything we have to make your wedding Boho chic; we know all you flower children out there love this!
As always happy blogging!