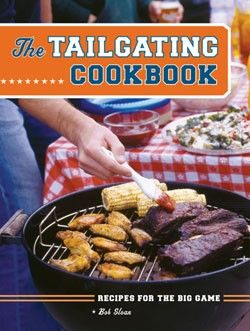 As the summer comes to a close, the NFL gives us something to look forward to. Fans all over are itching for the much awaited Football season to make its arrival. It does not matter whether you are sporting a Raven's jersey, or a Redskins jersey, everyone is looking to spend their Sunday's having fun, rooting for their favorite teams. What could be better than giving the season a warm welcome with a "Sunday Funday" tailgate? Bring the parking lot party to the comfort of your own home! Here at Party Plus, we football fans have everything you could need to make your get together a hit. Our tailgating package has all of the basics to help you suit up with the best and throw a tailgate to be remembered.
We will admit, not everyone is a football fan, but let's be honest, who is not a fan of some good food, drinks, and party games? At Party Plus we have both charcoal and propane grills that will whip up the crowd favorites in no time. Hot dogs, hamburgers, ribs, chicken, you name it; our grills provide simple and easy cooking. Dips are another great way to satisfy the cravings of your guests. Take a look at these awesome dip recipes and get creative! Fan or not, who does not enjoy a good beer in hand during the game? Our Beer Kegtainers and coolers are the perfect way to keep your drinks ice cold throughout the game.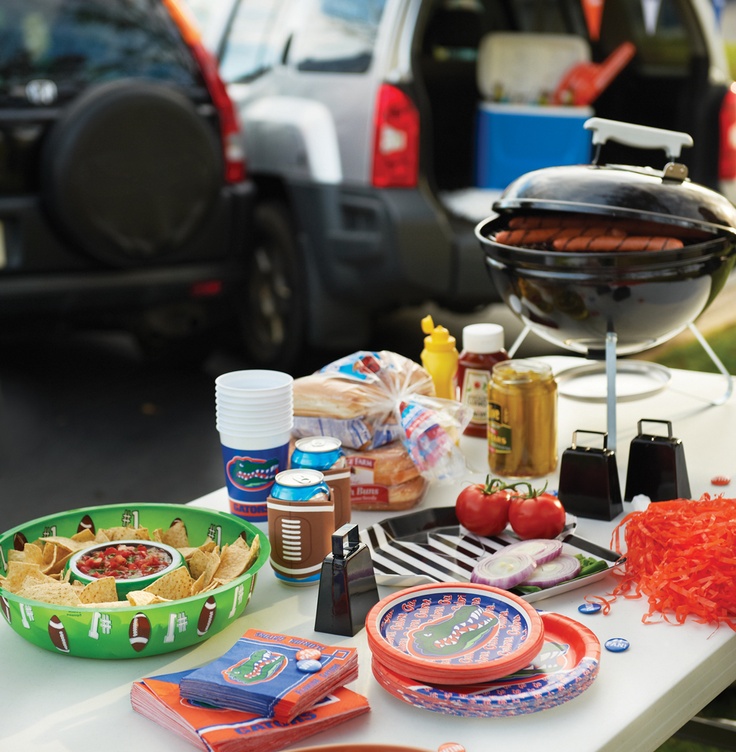 A great way to entertain the non-fans, as well as the whole crowd when they finally "unglue" their eyes from the T.V at halftime, is with our party games. See if you can be the next star quarterback with our football toss, or enjoy a nice game of cornhole or ladderball with your friends! Make the most of your weekend, and let us at Party Plus help you throw the tailgate of the season!
As Always, Happy Blogging! :o)