With signs of warm weather and glimpses of flowers and buds on the horizon, everyone is shifting into planning mode for the festivities that will take place in the months to come.  Milestone celebrations like graduations are in the air. It makes no difference if it's your little one leaving Kindergarten and headed to a full day at the elementary school or your not-so-little one that has put in all the hard work and is making you proud by walking across the stage in a cap and gown, it's time for a celebration.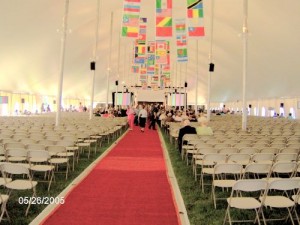 Whether you are coordinating the event for the entire graduating class or you are in charge of the family gathering to celebrate the graduate Party Plus Tents + Events has both the inventory and staffing to assist you in pulling off a celebration worthy of your graduate's accomplishments.
Tents, tables, chairs, staging, podiums audio and visual equipment are in ample supply for your schools graduation ceremony. Whether a few hundred or a few thousand we can meet your need and honor your students for all of their hard work.
But the celebration needn't end there. Our picnic packages are perfect to continue the party with close family and friends.  With specially priced packages for as little as 30 people or up to 70 people, we make life easy by offering your tent or canopy, tables, chairs in one simple to purchase option.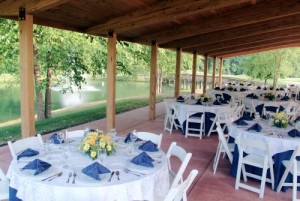 Throw in a game or two, or add your own photo booth and you have a fantastic party on your hands!  Celebrate every certificate, diploma and certification this graduation season with Party Plus Tents + Events.