Our elegant black and white photo shoot in Baltimore, Maryland
Timeless and iconic are two words that perfectly describe a black and white wedding!!   Regardless of how your wedding style, weaving black and white into the color scheme will create an elegant and classic setting!
Black tie affairs are becoming popular yet again- check out our New Years inspired photo shoot with Black Tie Bride at Warehouse 518!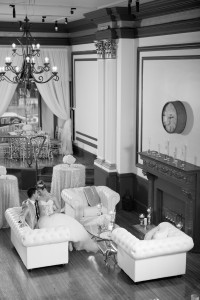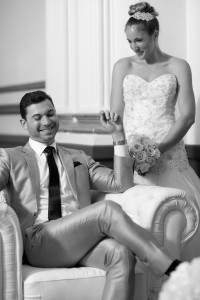 Designed by Charlotte Jarrett, the set-up of this black and white affair was classic with a contemporary twist!  Its glitz-and-glam vibe is perfect for a New Year's wedding!  The sequence, glitter, chandeliers, white-tufted furniture, and pillows were the perfect additions to photographing an already picture-worthy couple.
Photographed by Liz and Ryan, they captured great black and white photographs of the couple and the incredible décor around them!  The focus is less on the colors and more on the couple, and isn't that what the wedding is all about?
Timeless and iconic: we've come back to those two adjectives.  They could be the words that people use to describe your wedding!  Come see us here at Party Plus Tents & Events, and we will help you create the wedding that people will remember for years to come.
 Party Plus Tents + Events are experts!  Click here to view the full gallery!
Photographer: Liz and Ryan
Stylist: Charlotte Jarret Events
Florals: Pops of Plum
Wedding Gown: Annapolis Formal & Tuxedo
Mens Suit: Christopher Schafer
Venue: Warehouse 518
Rentals:  Party Plus Tents + Events