Party Plus Tents + Events: Sharing the Love on Social Media
Facebook, Instagram, Twitter, Pinterest, LinkedIn​, Google +... the list goes on and on!  Where do you begin?  Who uses what?  Who is your audience?  What is your message?  How often do you post?  Do you thank your followers?
When we receive a new follower on Twitter, we give them a shout out, a thanks, a let's her it for "x"!  We want them to know that the we appreciate them and that we love that they are interested in what we have to say!  Why then do we not do the same thing when we gain a new friend on Facebook, or Instagram.  Clearly we value them and their interest in what we have to say or share.
We are fortunate to have so many followers, friends and we strongly believe in sharing the love!  Take a look at our recent February campaign on Instagram as an example.  We firmly believe that without our friends and followers, we would not be able to do what we love most - and that is to help people celebrate the special moments in their lives!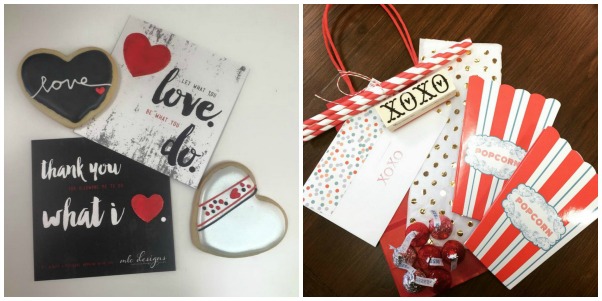 What does your social medium mean to you?  We would love to hear your thoughts!
Check out all of our social media platforms today!