Happy Thanksgiving to you and yours! We are absolutely in love with this Thanksgiving inspired shoot by Natalie Franke. Enjoy!
All Photos Courtesy of
Natalie Franke Photography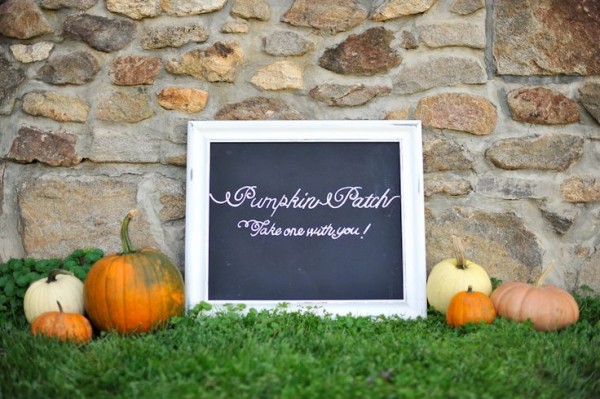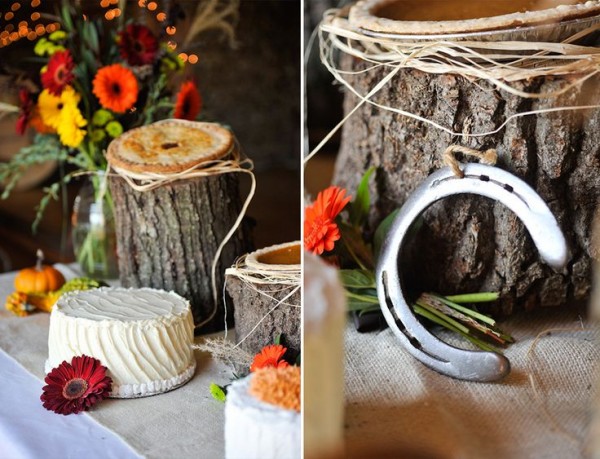 Read more
It was our absolute pleasure to have been a part of Jacob and Marilyn's engagement party! We love all of the gorgeous bright colors and elegant touches for their grand party. Congrats again to this lovely couple! Photos courtesy of Chris Ferenzi Photography.
Read more
We are absolutely smitten with this sweet couple, and we and loved working with them on their wedding this past spring at the Maryland Zoo! Our absolute favorite are all of the cute animal-themed touches. It was a beautiful wedding all the way around! Congrats again to Elizabeth and Kevin!
Read more
We were so honored to be a part of one of our favorite vendors' ten year anniversary party! Diamonds and Donuts was the perfect theme for these lovely ladies' spunky, pink celebration. The bar was stacked with delicious beverages, and the food spread was simply to die for. We were thrilled...
Read more